ENERGY
Energy Efficiency: Save 10-15% on Energy Bills/ 9 pages
Energy Efficiency Home Page
Our Service Delivery Model
Steps to Achieve Efficiency
Energy Audit
Implementation
Priortization
Technologies
Products
Open Access: Purchase Cheap Electricity/  6 pages
What is Open Access?
Who can Benefit?
What are the Annual Savings?
Onetime Infrastructure and Investment
How Ace can Help you benefit from OA?
Rooftop Solar/ 7 pages
Corporate Funding/ 7 pages
Latest, Hot, Financial News and Views Page from Ace Business Services
Private Equity Funding/ 8 pages
blog/ 7 pages
<![if !vml]> <![endif]>
Electricity consumers with a load of 1.0 MW and above can make significant savings in power and fuel costs, by purchasing power in the open markets.
<![if !vml]> <![endif]>
Power tariffs and bills are rising every day.  Industrial and commercial establishments can benefit …
Total Energy Management based on R2P Principle
<![if !vml]>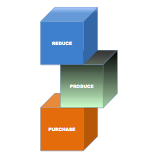 <![endif]>
We help our clients in saving significant amounts from energy costs, in all the three areas, through our strategic alliance and deep linkages.
<![if !vml]>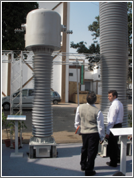 <![endif]> 
High-tech, 550kV, SF6 gas insulated, instrument transformer technology tie-up facilitated by Ace.
Marketing Tie-up
<![if !vml]>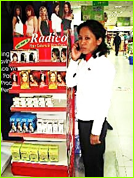 <![endif]>
Retail tie-up for cosmetic products with Big Bazaar and launch of the product in Ambience Mall, Gurgaon.